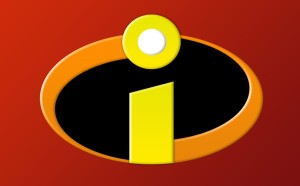 I have to confess that since The Incredibles, I haven't been smitten by Pixar's films. As a near-neighbor of Pixar's studios in Emeryville, and a great admirer of the company's management style, I wish it weren't so.  
But I like the quote from Disney CEO Robert Iger in today's New York Times. Iger is responding to analysts who are grumbling that the expensive Pixar acquisition isn't reaping the appropriate commercial rewards: 
We seek to make great films first. If a great film gives birth to a franchise, we are the first company to leverage such success. A check-the-boxes approach to creativity is more likely to result in blandness and failure.
Given how many check-the-boxes films seem to come out of Disney (see Disney Channel passim), I think Iger is showing his mastery of spin rather than his corporate philosophy. Still, it would make a good motto to live by.