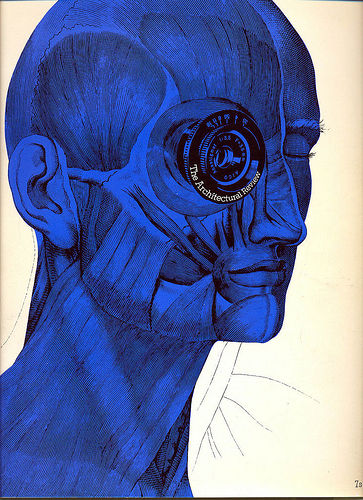 For most of my professional life, I worked on magazines. So when knowledgeable observers who I respect sound the death knell for magazines, I find it sad. Jeff Jarvis writes, "What's the point of emotions? It's economics." I don't think economics necessarily invalidates the emotions.
My own magazine history reflects the truth the death of individual titles has always been reality. Look at the magazines I worked on (I've only included ones where I played a major role):
Architects' Journal, founded 1896, still going
The Architectural Review, founded 1896, still going
Designers' Journal, founded 1982 (by me), died 1992?
Management Today, founded 1966, still going
World Link, founded 1987, died 2002
Five magazines, two deaths. I have no idea whether the others are on life support or are thriving.
More important, I look at my own magazine consumption. Like Jarvis, I used to buy magazines by the bushel (unlike him, I never put it on an expense account). I just loved the feel, form, structure and content of magazines. Now? I subscribe to two: The New Yorker and the New York Review of Books. If I have a long-haul flight, I will probably buy a couple of magazines at the airport.
If magazines have lost the fanatics like me, there's probably not much hope for them.
It may be, as Jarvis points out, that just as the music business has had to find a way to move from the album to the song, publishing is figuring out a way to navigate from the issue to the article to the post. That will necessarily be online, not in print.
I think, however, there will still be some limited space for some magazines that deliver more than individual articles. The two titles I subscribe to provide that for me. I just re-upped with The New Yorker today, in fact. I can't imagine not getting it every week — there's too much I want to page through and read for the online experience to compete. Ditto for NYRB, not least because of the length of most of the articles. The other category I can see surviving, and perhaps even thriving, are magazines that rely heavily on visual impact. My old stamping ground, The Architectural Review, could be one of those survivors. And my friends who produce the world's most stunning magazine, Eye, may also find a path to the promised land. They certainly deserve it.
Photo from Flickr by Eversion